Sectors
Plastic is a very versatile raw material that can be used in many applications, so naturally we have clients in a wide range of sectors. We mainly serve the packaging, construction, retail and technical industries, but we have also helped the medical industry with innovative solutions.
Technology
Some of our products require no further introduction. Items like the water saver, the washer bin, the 'crashograph' template, the Lightwell diffuser shade, the Sensorstrip, the distributor and DenBite are all manufactured by Omefa.
Construction
Many of the construction products we offer are developed in close cooperation with Walraven. The Rapid Rail, Klemnok and Vloerbocht (rail system and pipe-fixing accessories) are just a few of the many successful products Walraven has brought to market over the years. The latest additions to the extensive product range are the durable Yeti roof base for solar panels and the Warp floor-heating system.
Agricultural technology
Genetic engineering, minimal use of water, LED lighting instead of natural daylight and vertical agriculture – a real revolution is taking place in the agricultural sector. As an innovative partner, Omefa can help customers create innovative solutions and buy environmentally friendly materials.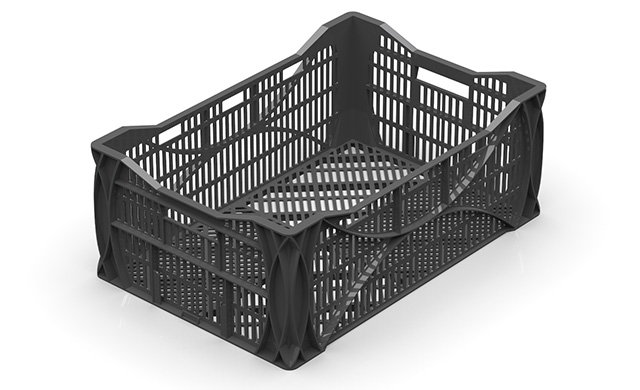 Packaging
Omefa has been operating in the packaging sector for many years. Good examples of this are the bulb crate and the highly successful Histor PaintCan, which is made of a new type of material and printed in a unique way. Both are innovative, environmentally friendly and have won awards.