CSR? Naturally!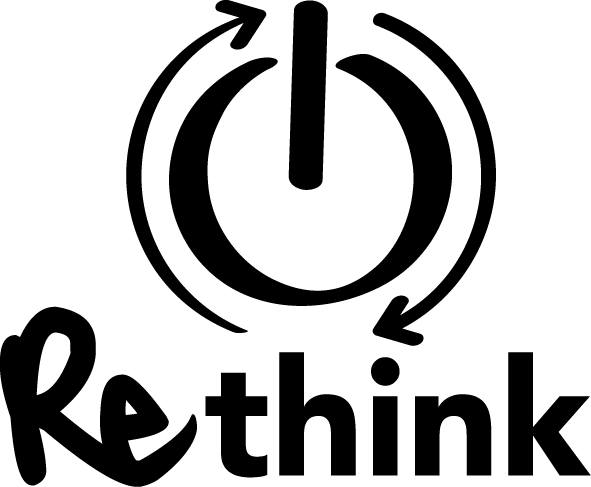 Based as we are in the beautiful Groene Hart (Green Heart) of the Netherlands, coroporate social responsibility is very important to us.
Use of materials
We advise our customers to use recycled materials like PET where possible. In other cases, biomaterials can be a good solution. 
Energy policy
Our energy policy is implemented throughout the company: from office lighting to, for example, energy-neutral cooling systems on the roof.
Working environment
Being able to go to a safe, pleasant workplace every day and enjoy your work – that too, is Omefa.